Shipped the same business day or next
FREE Shipping on all corporate kits
FREE Clause on certificates for online orders
FREE SharePrinter™ Template prints certificates easily
Fillable pdf Operating Agreements (Rev. 2016) or Minutes & Bylaws with kits ordered with printed forms. Shop our entire line of corporate kits!
Any of our corporate kits may be purchased for non-profit corporations.
Blumberg's Best Selling
LLC/Corporate Kits
---
With a few clicks, your LLC or corporation certificates will be
compiled and stored in several PDFs available to download
and store in the safety of your computer.
---
Blumberg's Best Selling
3-Ring Binders & Indexes
Blumberg's Best Selling
Notary Seals, Stamps and Supplies
What Does an Estate Attorney Do
 A consultation with an estate attorney can help you control what happens to your assets after you pass away.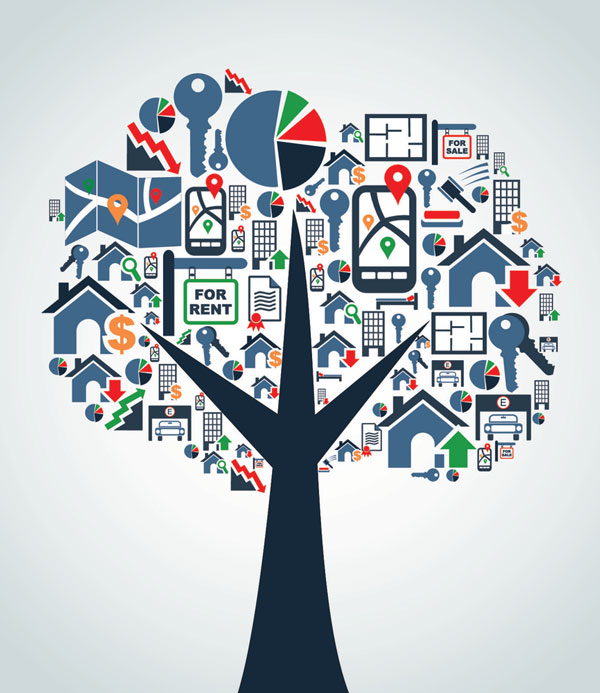 ---