Shipped the same business day or next
FREE Shipping on all corporate kits
FREE Clause on certificates for online orders
FREE SharePrinter™ Template prints certificates easily
Fillable pdf Operating Agreements (Rev. 2016) or Minutes & Bylaws with kits ordered with printed forms. Shop our entire line of corporate kits!
Any of our corporate kits may be purchased for non-profit corporations.
Blumberg's Best Selling
LLC/Corporate Kits
---
With a few clicks, your LLC or corporation certificates will be
compiled and stored in several PDFs available to download
and store in the safety of your computer.
---
Blumberg's Best Selling
3-Ring Binders & Indexes
Blumberg's Best Selling
Notary Seals, Stamps and Supplies
Supercharge Your Marketing Campaigns
With Data Analytics
Market trend analysis involves looking at data and finding patterns related to consumer purchases, spending, interests, and needs.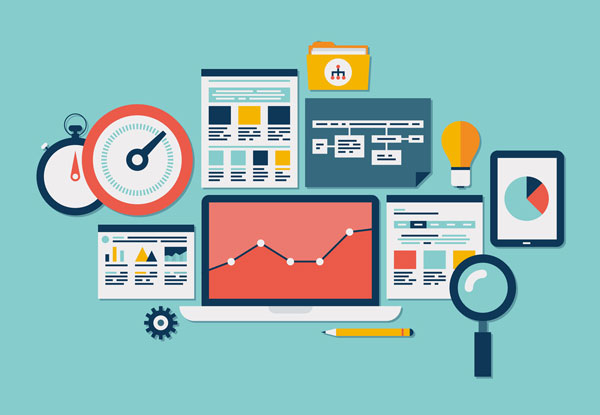 ---