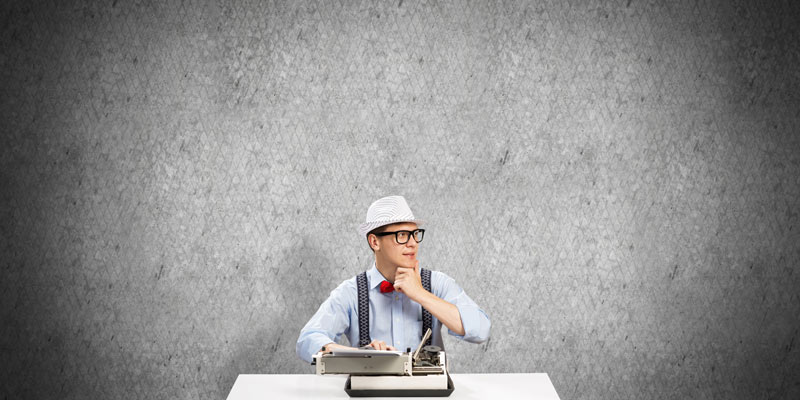 About 120 years ago, novelist Emile Zola submitted an article to a Paris daily newspaper about the miscarriage of justice in a criminal case. The article helped win freedom for the accused and lasting recognition for the author.  Lawyers can likewise write articles to gain visibility and win new clients. This article provides writing tips and resources for lawyers who want to write articles to promote their practice.
Continue reading "Writing to Win Clients"
Mr. Goldblatt has authored numerous books and articles about marketing for lawyers. He wrote Blumberg Excelsior's client marketing pamphlets and designed BlumbergExcelsior's Summa Document Organizer and Semi-Customized Law Firm Brochures.